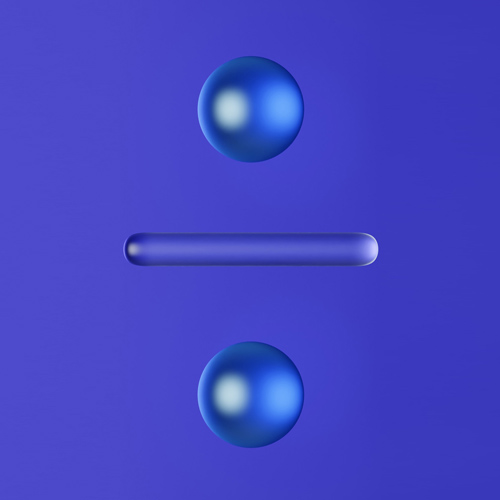 Price calculator
Wondering how much your website or project will cost? Get an instant price indication now.
Get started!
Answer a few quick questions about your business and then a little bit about your project – we'll give you an instant price indication. Easy!
FAQs
Is it really instantaneous?
Yes! We'll ask a few questions about your business and your project and then give you an instant price indication.
Why do you offer this calculator?
Unlike most web design companies and digital agencies, we don't hide our pricing behind an enquiry form or aggressive phone sales team. In fact, we don't have a sales team! Our focus is entirely on delivering top-notch websites and digital marketing services, and we prefer to let our work speak for itself.
By displaying our pricing upfront, we eliminate any potential guesswork and make the sales process as straightforward as possible. This means neither you nor us are wasting our time – we're all on the same page from the get-go.
We prefer to give you the information you need to explore your options, evaluate our services, and make well-informed choices that align perfectly with your requirements and budget.
Is this an official quote?
No. While this calculator gives you an idea of project costings, we always provide official quotes for our work before a project begins. Sometimes this will be more than the result our calculator provides, other times it will be less.
What if my needs are a little unique or tricky?
No worries! We understand that many projects aren't straightforward. We always rise to the challenge, so just get in touch if you have any questions or think the calculator isn't right for you.