Grow
Our clients trust us to proactively build their presence online.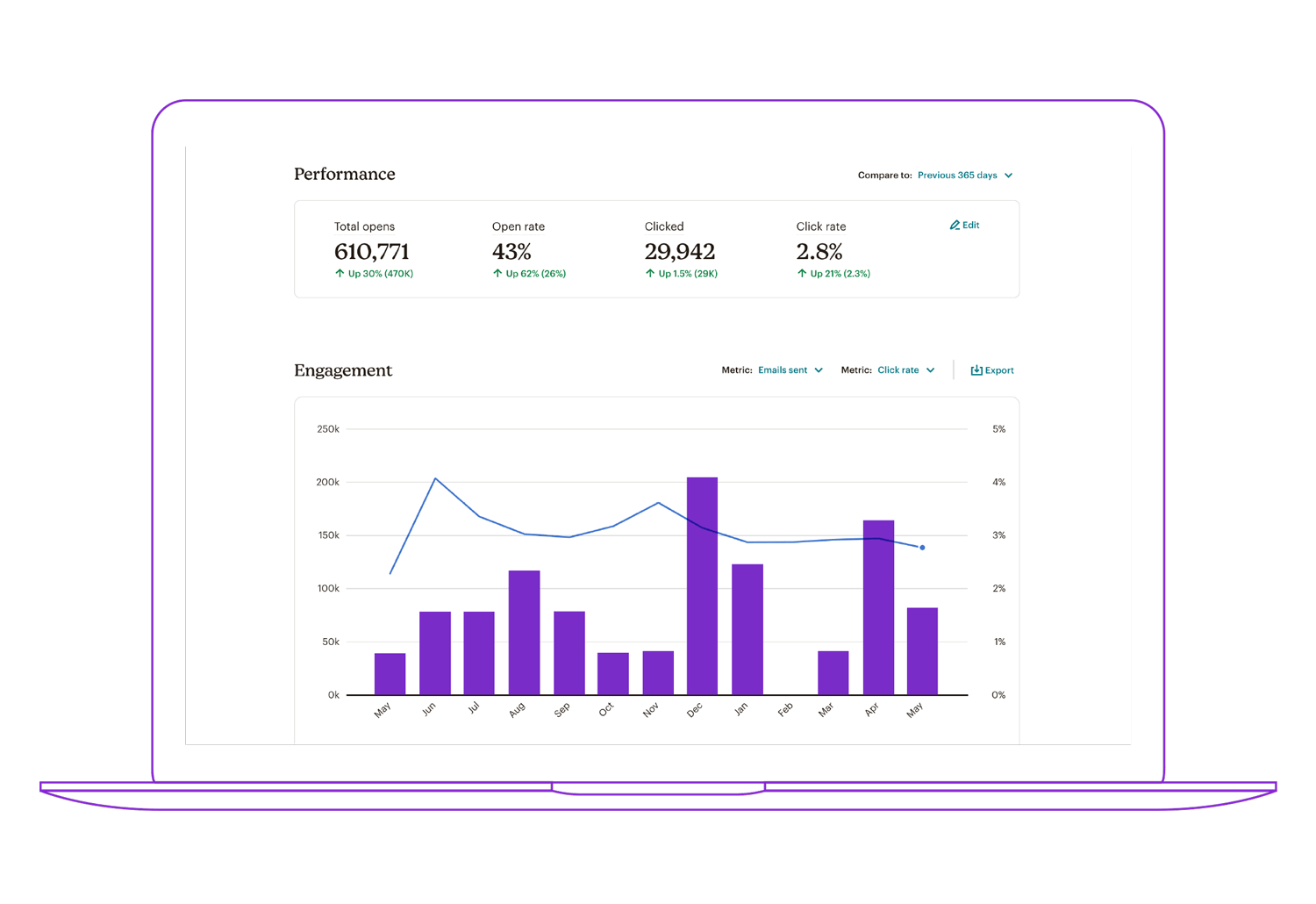 Effective email marketing requires automation, customisation, and personalisation. We work with industry standard email marketing tools including Campaign Monitor, Mailchimp, and ClickDimensions on a daily basis, leveraging the best techniques to get your open and click rates soaring.
Target your ideal customer profile and get your brand in front of them on Google search and millions of other websites. We'll bring new customers to your door – you close the final sale.
We don't do "hit and hope" marketing. We're a data-driven team that uses detailed analytics to precisely monitor campaign success, powering-up what works and offloading what doesn't.
Price calculator: Get an instant price indication for your project