Build
Speed, clarity, and ease of use are the pillars of everything we create.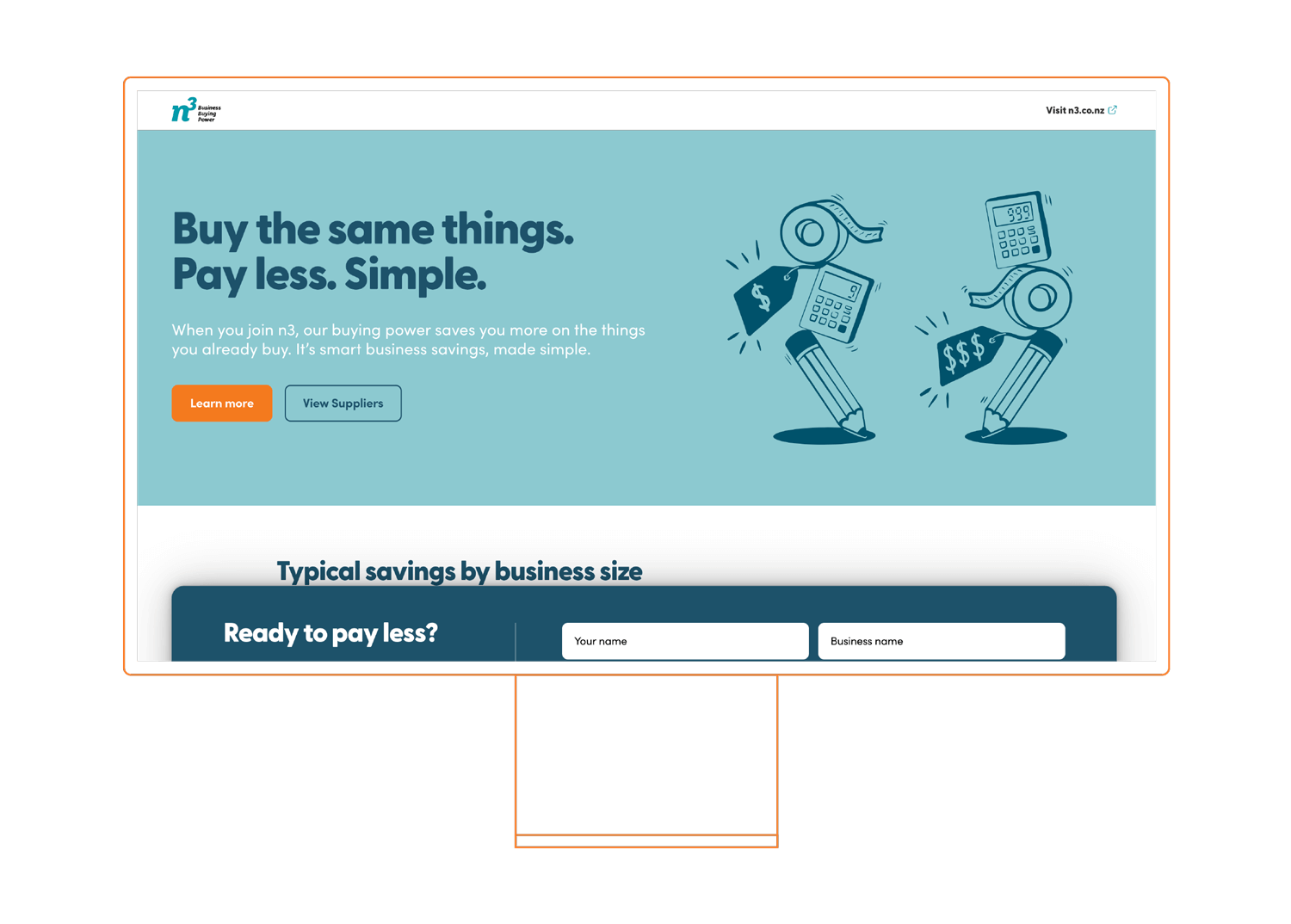 Our core expertise is in creating high-performance websites on established platforms like WordPress. Enjoy a tailor-made, user-friendly website that's optimised for mobile devices and custom built to meet your business goals.
Maximise your online sales with seamless checkout and a shopping experience that inspires purchases.
SEO is the cornerstone of long-term organic (free) Google traffic. Every website we build is made to meet and exceed SEO best practices.
Price calculator: Get an instant price indication for your project