Full website builds
Our core expertise is in creating high-performance websites on established platforms like WordPress. Enjoy a tailor-made, user-friendly website that's optimised for mobile devices and custom built to meet your business goals.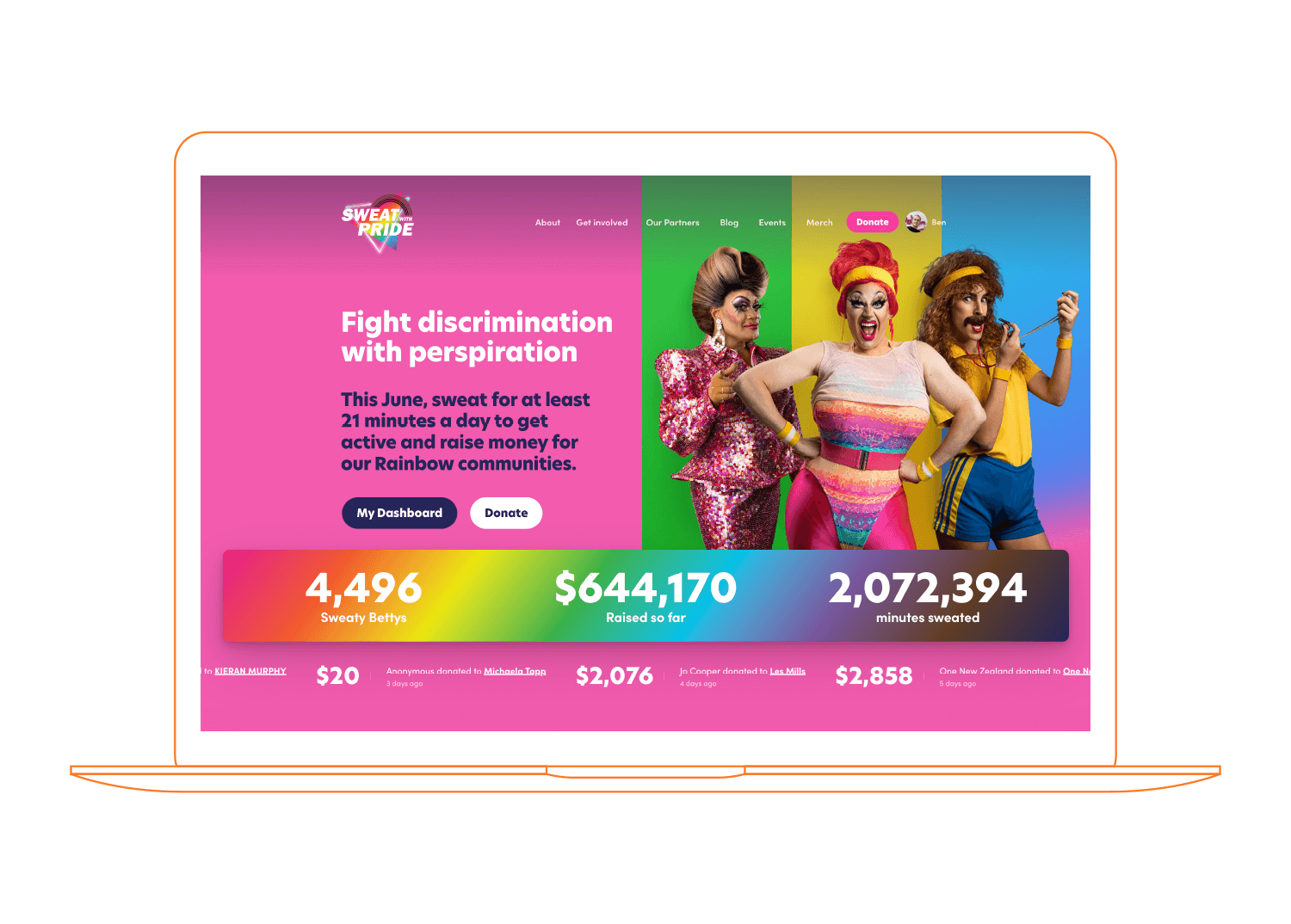 Summary: the quick version of this page
We use established website platforms like WordPress to create blazing fast websites that you can edit yourself, with speed and performance at the heart of everything we build. Every website we create is mobile responsive so people see the best version of your website possible, no matter what device they are using. For brands that have campaigns with a single minded goal, we create super lean one-off landing pages without the overheads of a full web build for even more extreme performance and increased conversion rates.
Our obsession with website performance sets us apart
We've all been there – a quick search on Google brings up what you think is the perfect website to solve your problem or scratch your online shopping itch. You eagerly click the search result, and patiently wait for the page to load. However, seconds turn into a frustrating wait as nothing happens. Disappointed, you hit your browser's back button and venture to a different result, in search of a speedier online experience.
With most of us spending a huge chunk of our days on our laptops, phones, or office desktops, it's no wonder that web users demand fast-loading websites. In the saturated online marketplace, it's no longer the big websites that eat the small; rather it's the fast that eat the slow. When there are ten websites all selling the same service or product, guess which one has an advantage over the rest?
When it comes to website speed, it's not only your potential customers that you need to worry about; since 2018, Google has used page speed as a ranking factor in search results.
Our approach
We build every website with a focus on performance and speed. This starts with our choice of platform, WordPress, with its intelligent caching technology and performance-enhancing plugins. And, whereas some web developers take shortcuts by using pre-made website templates and convoluted page-building systems, our approach is to use clean and efficient code for every website we create. This keeps page loading times to a minimum and ensures your customers won't be clicking away from your website in frustration.
The local edge
For our New Zealand based clients, we host websites locally at SiteHost's Auckland data centre. This means an even faster experience for Kiwi website users as website traffic doesn't have to cross oceans and back.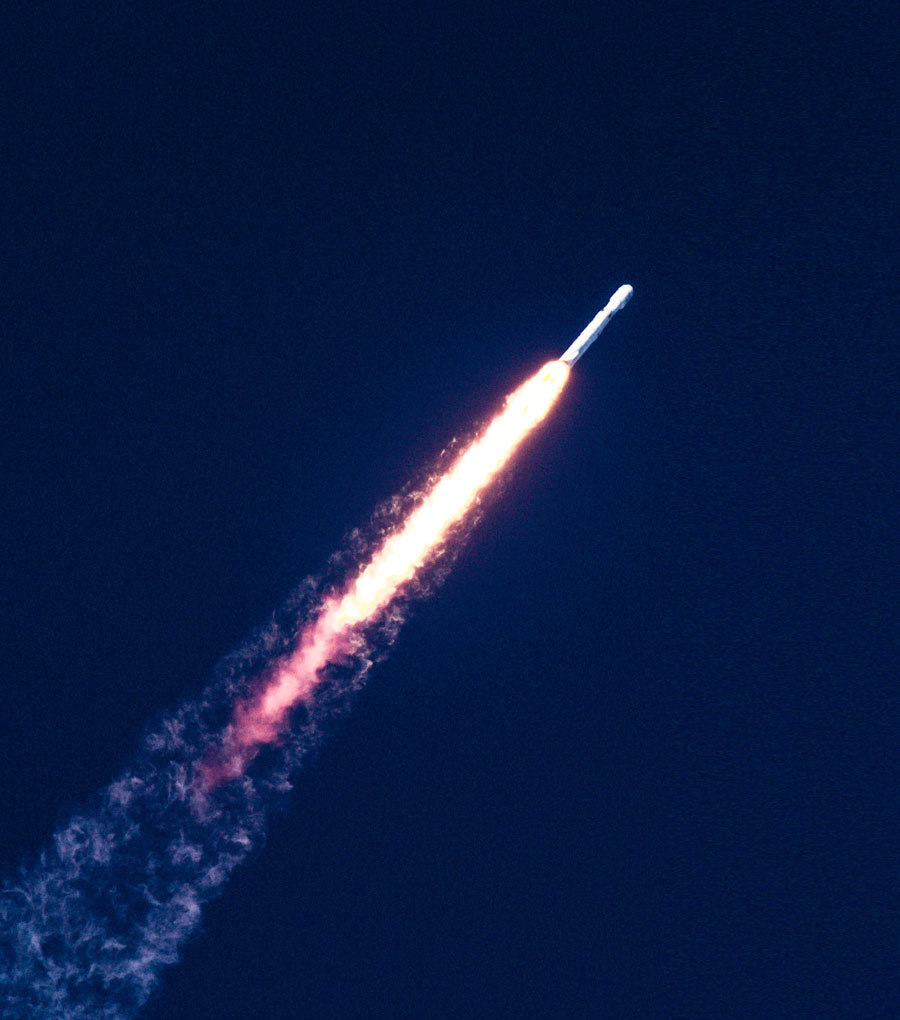 The need for speed
Wondering why we make such a big song and dance about website performance? Take a look at these stats:
Why we build with WordPress
For most brands and projects, WordPress serves as the ideal website platform. With its robust Content Management System (CMS) features and user-friendly editing interface, we haven't found anything else that comes close to providing the same combination of versatility and expandability, while also maintaining high levels of speed and performance.
WordPress caters to websites of all shapes and sizes, owed to the vast range of plugins and modifications available. At Mix Digital, we've built everything from small blogs through to corporate websites and online stores with huge product catalogues, all on WordPress.
Content editing: You're in charge
WordPress' intuitive interface and extensive range of features make it incredibly easy to add and edit content without requiring any advanced technical knowledge. Your team can simply drag and drop content blocks, add images, and format text without the need for coding or technical skills, whether they're a seasoned website administrator or a beginner with limited experience. Many of our clients have commented on how quickly they became familiar with the WordPress editing system, especially when compared with other lesser-known website platforms they had used previously.
For clients who are not familiar with website editing tools or who need a bit of extra guidance, we supply interactive user guides that detail the most common tasks they need to perform to keep their website content up to date.
WordPress by the numbers
43% of the world's websites are built with WordPress5
That means more than 835 million websites are running on WordPress today6
These numbers mean that WordPress is a well established and truly extendable platform that will be maintained and enhanced for many years to come.
Responsive by default
We build every website to the latest best practices in responsive web design. That means your website adapts to a user's screen size, showing the best possible layout for every device to ensure an optimal user experience across all platforms. This also means less ongoing work for you, as content updates only need to be made in one place, avoiding the need to create and maintain separate desktop and mobile versions of your website.
Many of our clients have a mobile-centric user base – that is, more than half of their daily website visitors are visiting from their smartphone. For these projects, our approach is to design and build the website starting from the mobile perspective and then scaling up for larger devices like laptops and desktops.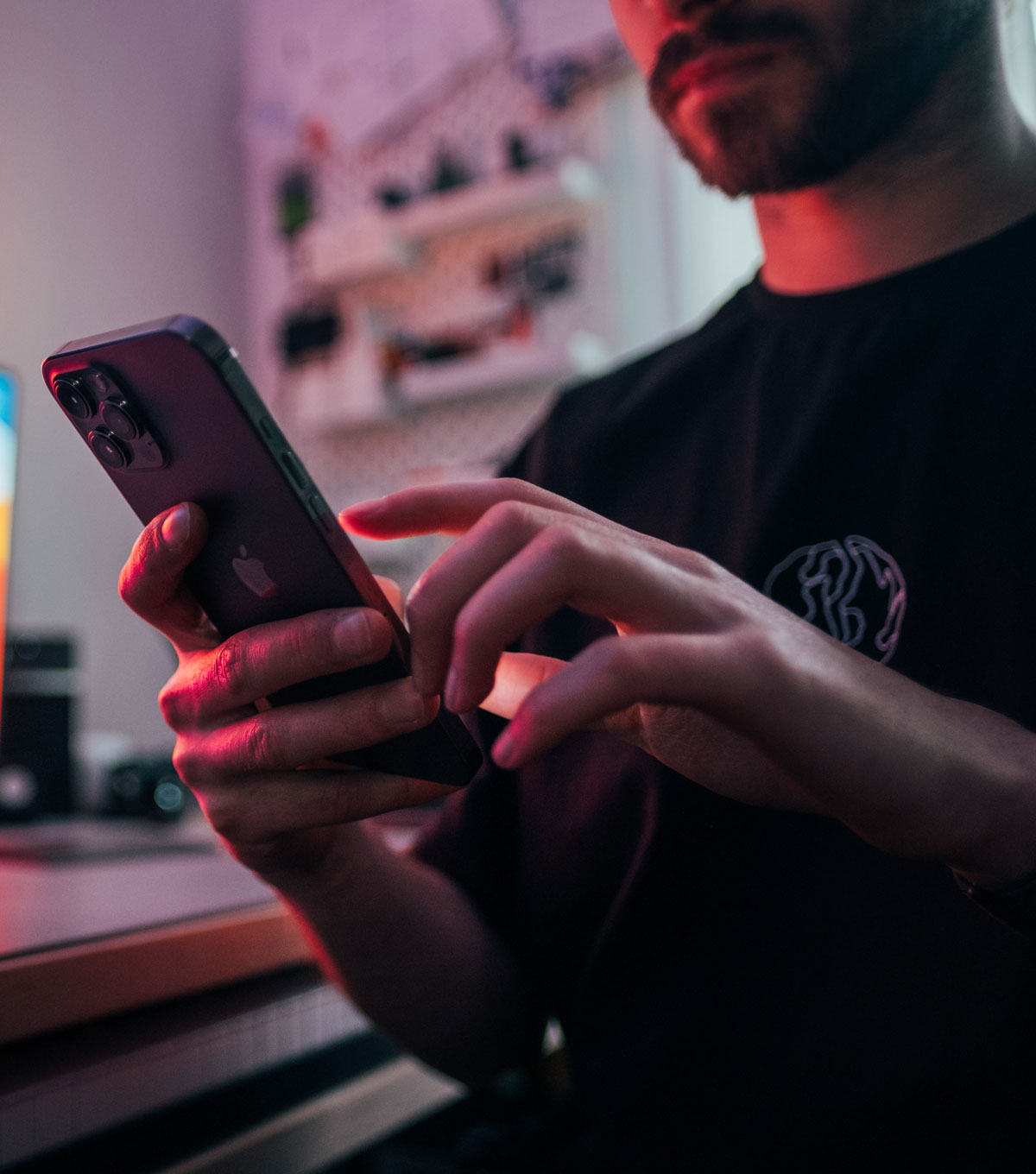 Bespoke landing pages
A landing page is a web page specifically designed around a single purpose – typically, to prompt users to take a specific action, such as completing a form. Unlike full websites, landing pages are streamlined and are focused on a single objective, reducing distractions and providing a clear call to action. When used alongside digital marketing campaigns, landing pages are an effective tool to convert visitors into customers.
We custom build all landing pages with a single goal in mind – maximising conversions. Because we build only what is required to achieve the desired outcome (and nothing more), our landing pages load nearly instantaneously. And, by eliminating unnecessary clutter and presenting a targeted message, our focused approach helps visitors understand the offer quickly, leading to a higher chance of conversion.
We work with the following platforms and technologies:
WordPress
Craft CMS
Custom built landing pages using industry standard tools
Our web build services include:
Full UX design
Full UI design
WordPress websites
Landing page design
Responsive by default
We always design with SEO in mind
We also offer:
Websites we've built recently
Price calculator: Get an instant price indication for your project
---