Offline design
We're digital experts who cut our teeth on "offline" graphic design. These days, our clients trust us to manage their brands both on-line and off.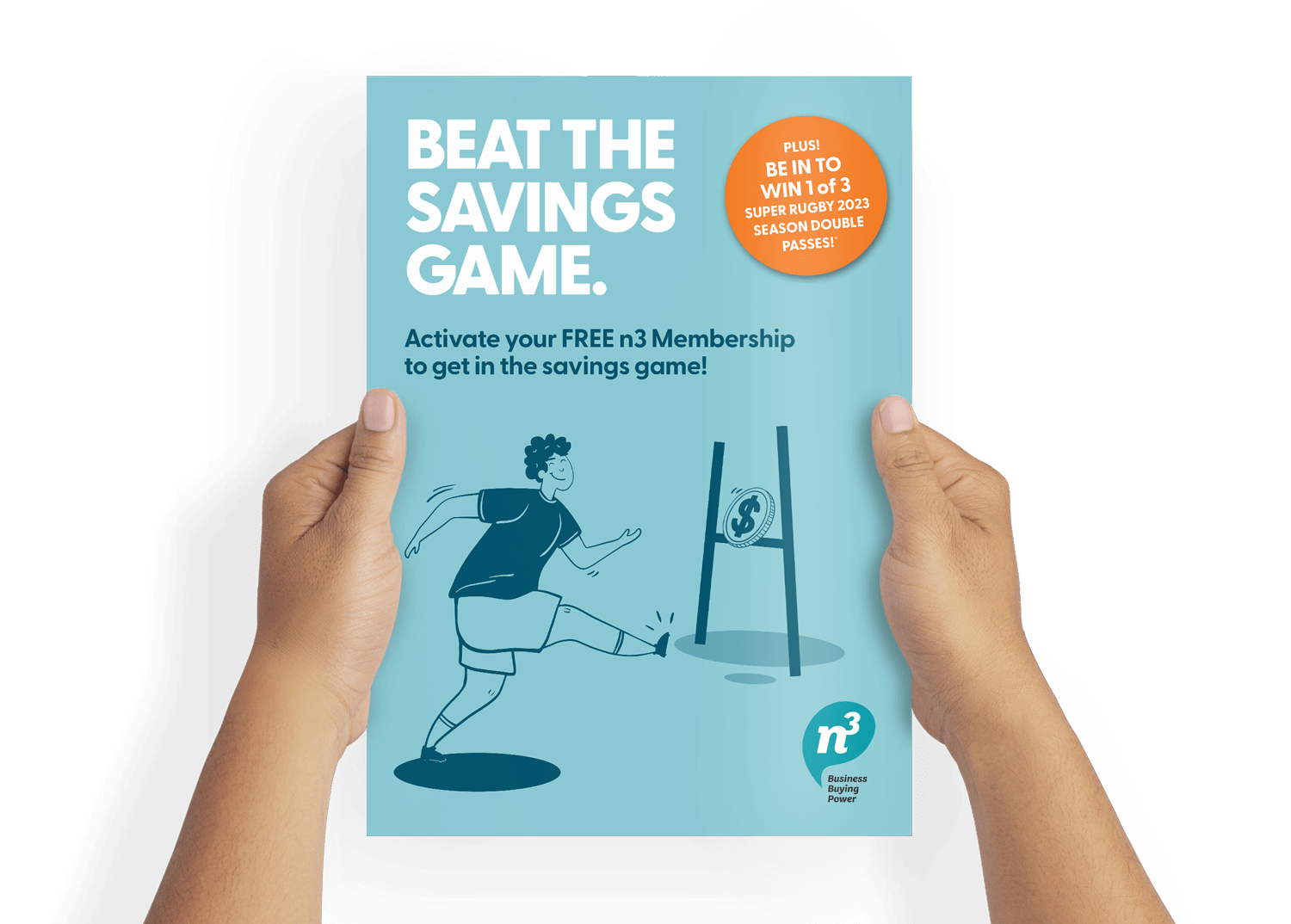 Summary: the quick version of this page
Although our focus is on providing expert digital services to our clients, we're also skilled in the traditional field of graphic design. We can design "offline" marketing materials for you and ensure they're printed correctly, and for our larger clients we work alongside expert partner agencies for brand identity development.
Beyond the digital realm
With a strong focus on web design, we create visually stunning, user-friendly websites that drive results. But that's not all; we go beyond the digital realm to provide top-notch offline design services for our clients, including posters, flyers, brochures, and direct marketing campaigns. This is traditionally referred to as graphic design.
Consistency across all mediums
With our offline design services, we take the same level of care and creativity as we do with our digital designs, ensuring that every campaign we create conveys the right message and leaves a lasting impact on your target audience. Our clients enjoy the level of consistency we are able to provide between their online and offline brand campaigns, something that's not always easy for brands to achieve when dealing with multiple suppliers.
Perfect printing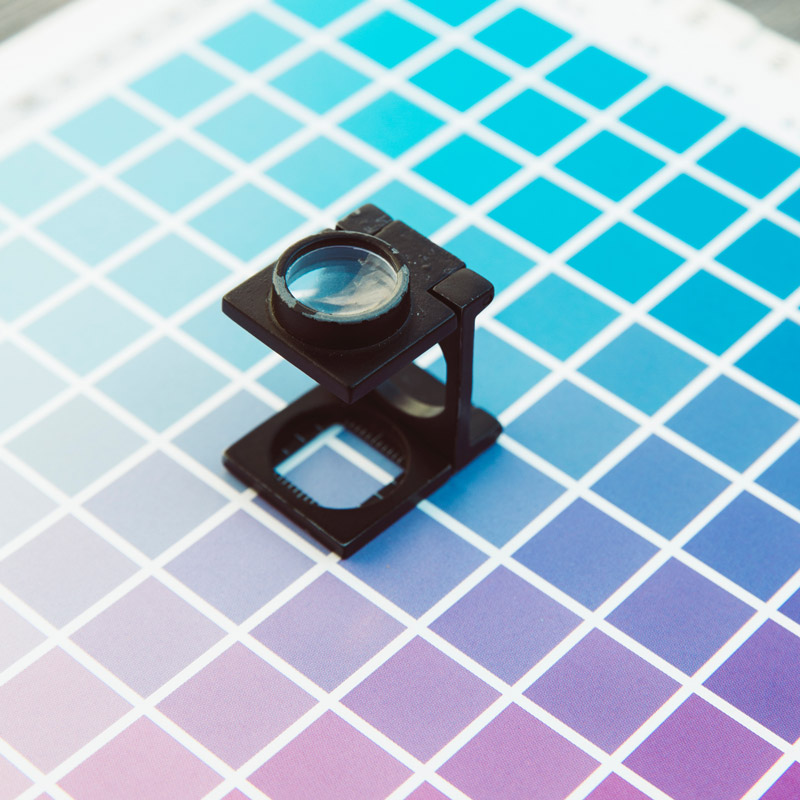 Owed to our many years of experience in graphic design, we're skilled in the art of print file setup, making sure your brand is reproduced accurately across all types of printed items. This can be as simple as following your existing brand guidelines that specify what logo colours to use for digital versus print, or creating new guidelines to ensure that your brand looks great no matter the printed substrate or application.
For high end print work, we know our foils from our metallics and die-lines, and can advise on advanced printing techniques to really make your brand pop. We of course take care of the complete design and print setup process, delivering a perfectly formatted set of files to the print house and liaising with them if need be, all the way through to physical delivery.
Tracking offline customers, online
We can incorporate QR codes on printed materials such as billboards, posters, and brochures, to bridge the gap between the physical and digital worlds. This gives your customers an easy way to reach your website, and it also enables us to measure the effectiveness of your offline or outdoor campaigns. Read more about it on our analytics + strategy page.
Expert branding partners
For our small–to–medium sized clients, we design logos and build the foundations of brand identities. For our larger clients who have more in-depth branding needs we have cultivated strong partnerships with top-notch branding agencies whom we trust to deliver every time. We work alongside these branding agencies to implement your new brand across all digital touchpoints, including your website design, website build, online store, and email marketing campaigns.
Our offline design services include:
Full graphic design services
Advanced print techniques
Logo design for small–to–medium sized businesses
See also: