Online stores + eCommerce
Maximise your online sales with seamless checkout and a shopping experience that inspires purchases.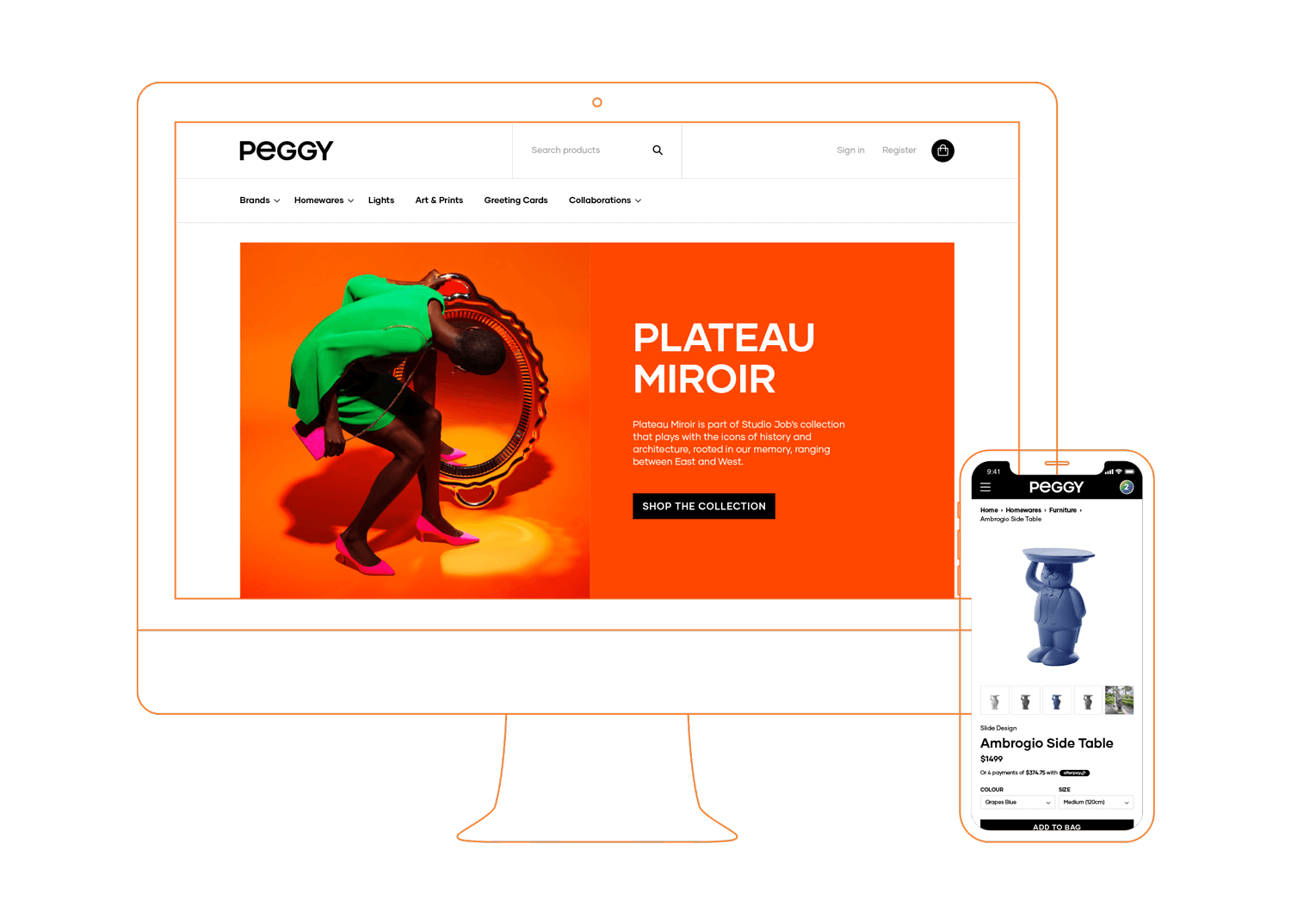 Summary: the quick version of this page
We design and build online stores, with Shopify being our platform of choice. We also work with WooCommerce for websites that don't have online shopping as their only goal. For charities, we create interactive online fundraising websites on the Raisely platform. For "offline" payments, we can set you up to receive payments from customers in-person using just your smartphone.
Online stores vs. eCommerce: what's the difference?
Online stores and eCommerce are closely related concepts but have slightly different meanings:
An online store is a website where businesses or individuals sell products or services, allowing customers to browse products, make purchases, and complete transactions online.
eCommerce (short for electronic commerce) is a broader term that encompasses all types of transactions conducted online, including (but not limited to) online stores. An example that's not an online store might be setting up a monthly recurring charge for a service you provide to a customer, or a charity fundraising website that takes online donations.
At Mix Digital we're not just your average online store builders. Our expertise extends beyond that, and we specialise in various aspects of eCommerce, including setting up subscription services for clients.
Shopify is our platform of choice
For most clients and most brands, Shopify is the clear choice for an online store platform, with an unrivalled combination of user-friendly product and order management systems, robust security and anti-fraud protections, and extensive customisability. Because Shopify is a true all-in-one solution, it empowers businesses to focus on what matters most: growing their brands and increasing online sales, while leaving the behind-the-scenes nuts & bolts to the battle-proven Shopify platform.
Shop Pay: a game-changer for checkout
Shop Pay is an accelerated checkout system used by most Shopify stores. Shop Pay lets customers save their email address, credit card, and shipping and billing information so that they don't have to re-enter this manually the next time they shop with you. Better yet, the Shop Pay system shares information across the entire Shopify network of millions of stores. This means that customers visiting your online store need only type in their email address at checkout, and all their payment and shipping information is automatically populated. This reduces friction during the checkout process and thus increases conversions. The end result? More online sales!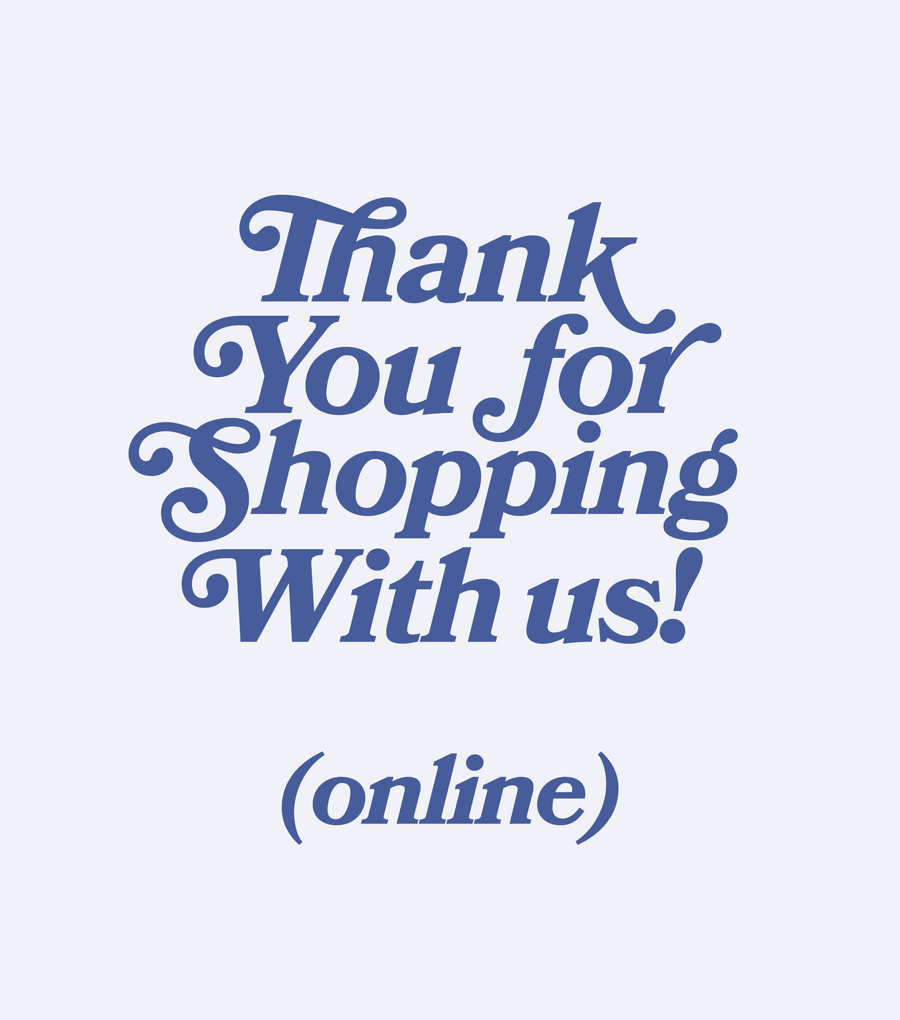 We're Shopify Partners
Mix Digital are Shopify Partners. This gives us access to exclusive support and resources from Shopify's dedicated Partner Programme team, as well as access to priority support channels, including direct assistance from Shopify's experts who can help troubleshoot technical issues or provide guidance where required.
Lean, clean sales machines
If not built properly, Shopify stores can become bloated and slow. All too often we come across Shopify stores with heavy file sizes and complex layouts that bog down the web browser, with page loads measured in seconds (not milliseconds). This is also the case for stores that have numerous Shopify apps unnecessarily bolted on – things like email subscription pop-ups or discount banners that could be implemented without the use of Shopify apps and therefore not contribute to longer page load times.
Our approach is to build things as lean as possible, using third party Shopify apps and themes only when truly necessary. If there's a way we can implement a store feature without the use of apps, we'll find it. The end result is faster loading times, lower ongoing costs (Shopify apps often come with additional monthly fees, on top of your Shopify subscription), and often increased conversions through avoiding slow load times.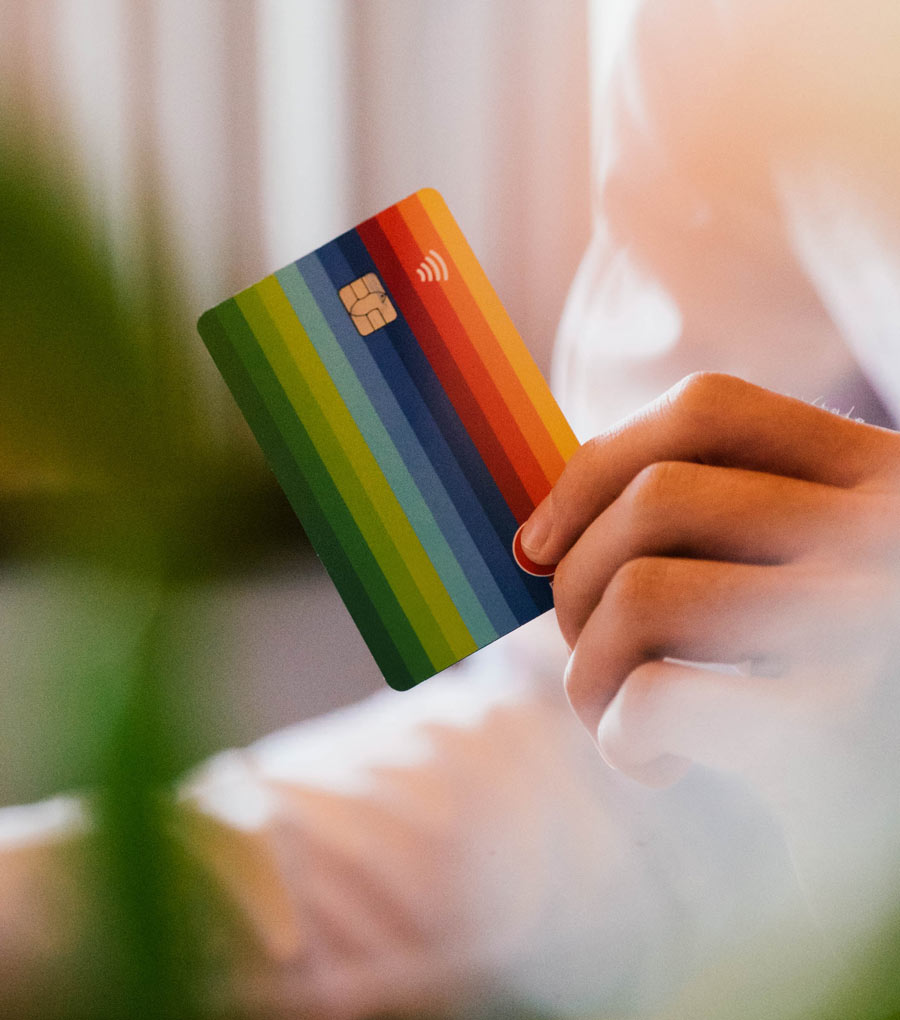 Research shows that 20% of online shoppers will abandon their cart if the transaction process is too slow. Can you afford to lose out on 20% of your online sales to someone faster?
WooCommerce for WordPress websites
WooCommerce is a well established online store platform that seamlessly integrates with existing WordPress websites. There are no monthly fees involved (other than web hosting), so it's a great option for brands for whom eCommerce is not a primary focus. And, because WooCommerce essentially becomes an extension of your existing WordPress website, you can leverage your existing website content and WordPress' powerful content management features. This typically results in better search engine visibility and increased organic traffic.
We recommend WooCommerce over Shopify in these instances:
Businesses that have an existing WordPress website
Businesses for whom selling products/services online is not the primary business goal
Businesses that have a lot of website content, especially content that is updated often (eg. blogs or news articles)
We can advise you on which option would be better suited for your brand or project, based on the factors listed above and the wider goals of your business.
Integration with GoSweetSpot for couriers
For online stores that sell (and ship) physical goods, we can integrate your online store with GoSweetSpot, the local platform that gives you access to great courier rates with most New Zealand courier companies.
When customers place an order on your Shopify or WooCommerce store, all you need to do is sign in to GoSweetSpot to print a delivery label and book the courier pick-up – that's it!
Raisely: online fundraising for non-profits
Raisely describes itself as "the all-in-one platform to deliver every fundraising strategy". It's an innovative online platform designed from the ground up for charities and non-profits, with a strong focus on converting visitors into donors, and maximising conversions. Raisely also features a powerful CRM, complete with built-in donor management, reporting, and email marketing tools.
The Raisely platform is flexible, with available campaign types ranging from straightforward appeals ("donate to this cause") through to large scale peer-to-peer campaigns that gamify your fundraising efforts and have people competing against other users to raise the most money for your charity or non-profit.
At Mix Digital we've created multiple Raisely websites, helping to raise over $1.8 million in donations for New Zealand charities. We take care of as much of the process as our clients need us to, whether it be re-designing an existing Raisely campaign, or building a new one from scratch, and integrating with other services including payment gateways and analytics.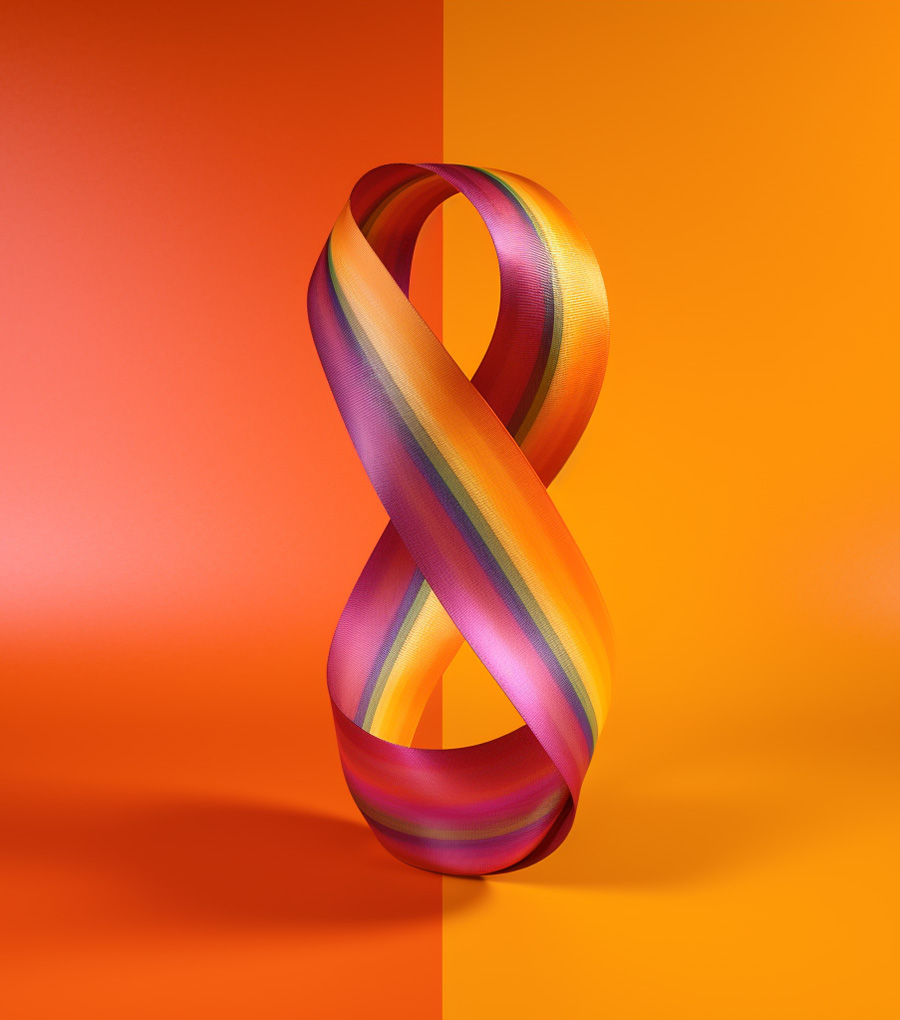 In-person payments
According to Mastercard, New Zealanders are among the most enthusiastic adopters of digital payments in the world1 – in fact, 86% of us have used technologies like digital wallets (Apple Pay and Google Pay for example) to make purchases.
For some of our clients, accepting payments in person gives their business a competitive edge. We are experienced with setting up these systems, including ones that don't require the use of any additional hardware – all you need is your iPhone.
We work with the following platforms and technologies:
Shopify (we're Shopify Partners!)
WooCommerce
GoSweetSpot (courier integration)
Raisely (online fundraising)
Stripe (both online and in-person payments)
Stripe (for subscription billing)
Our eCommerce services include:
Online store design
Online store builds
Payment gateway integration (accept credit cards online)
Shipping/courier integration
Email marketing integration
Ongoing maintenance and support
Grow your online store with us:
eCommerce solutions we've built recently
Price calculator: Get an instant price indication for your project
---