We launched the digital version of this well-adored travel magazine, highlighting the stunning imagery from Destinations' vast photo library.
WordPress was the obvious candidate for the website platform, with its ability to effortlessly handle the hundreds of stories and thousands of images that make up Destinations' editorial content. This also meant it would be easy for both the Destinations team and contributing authors to upload new stories.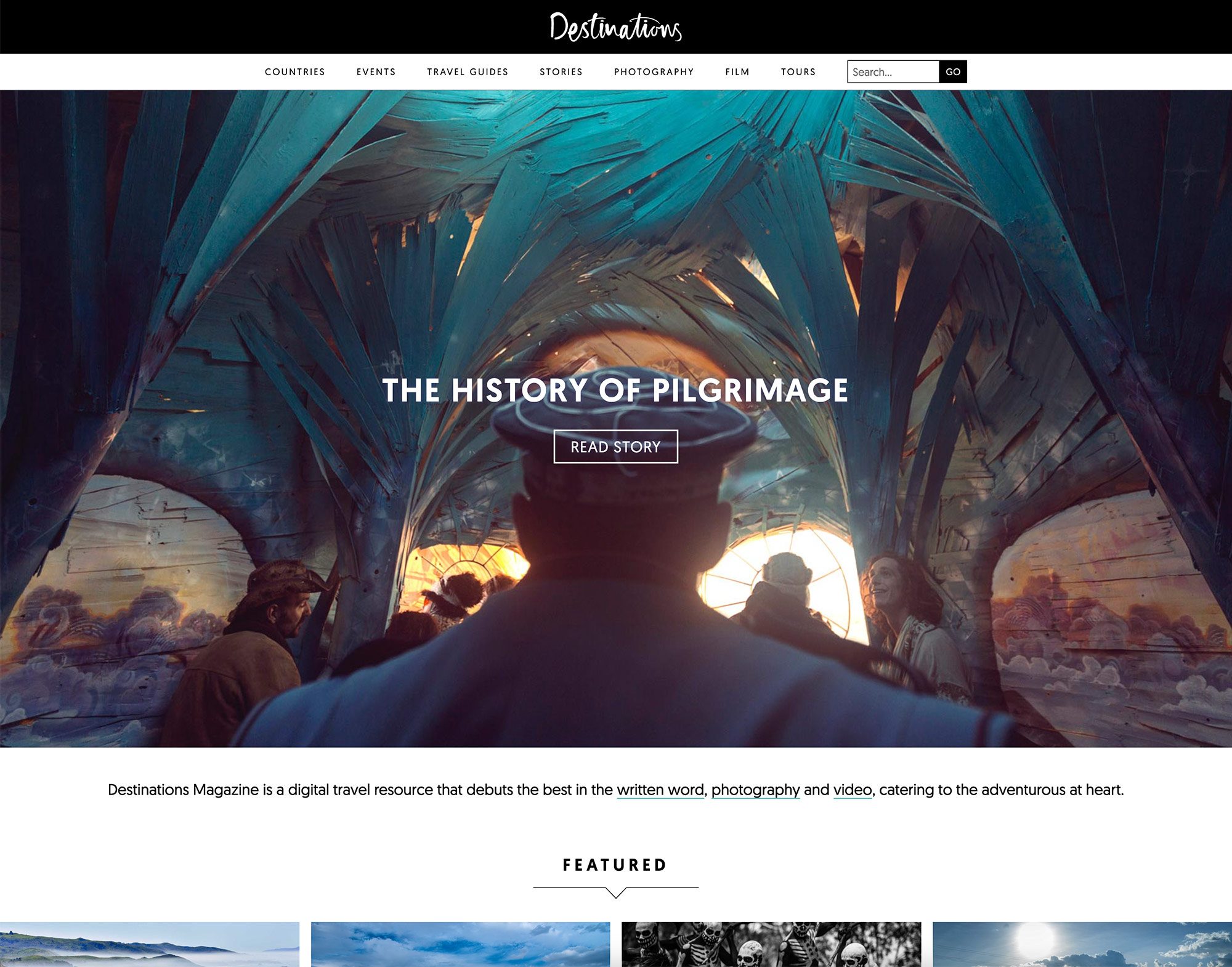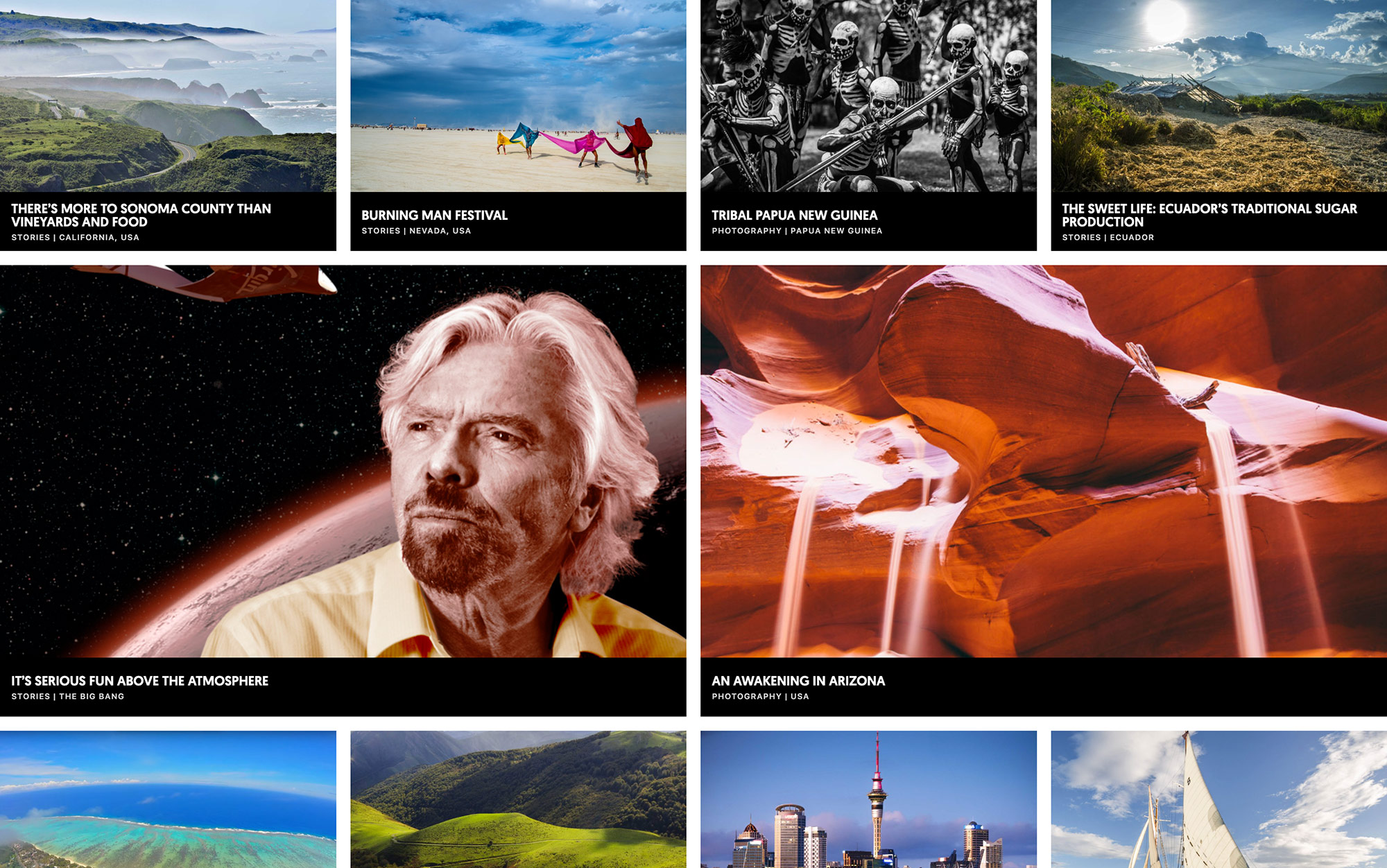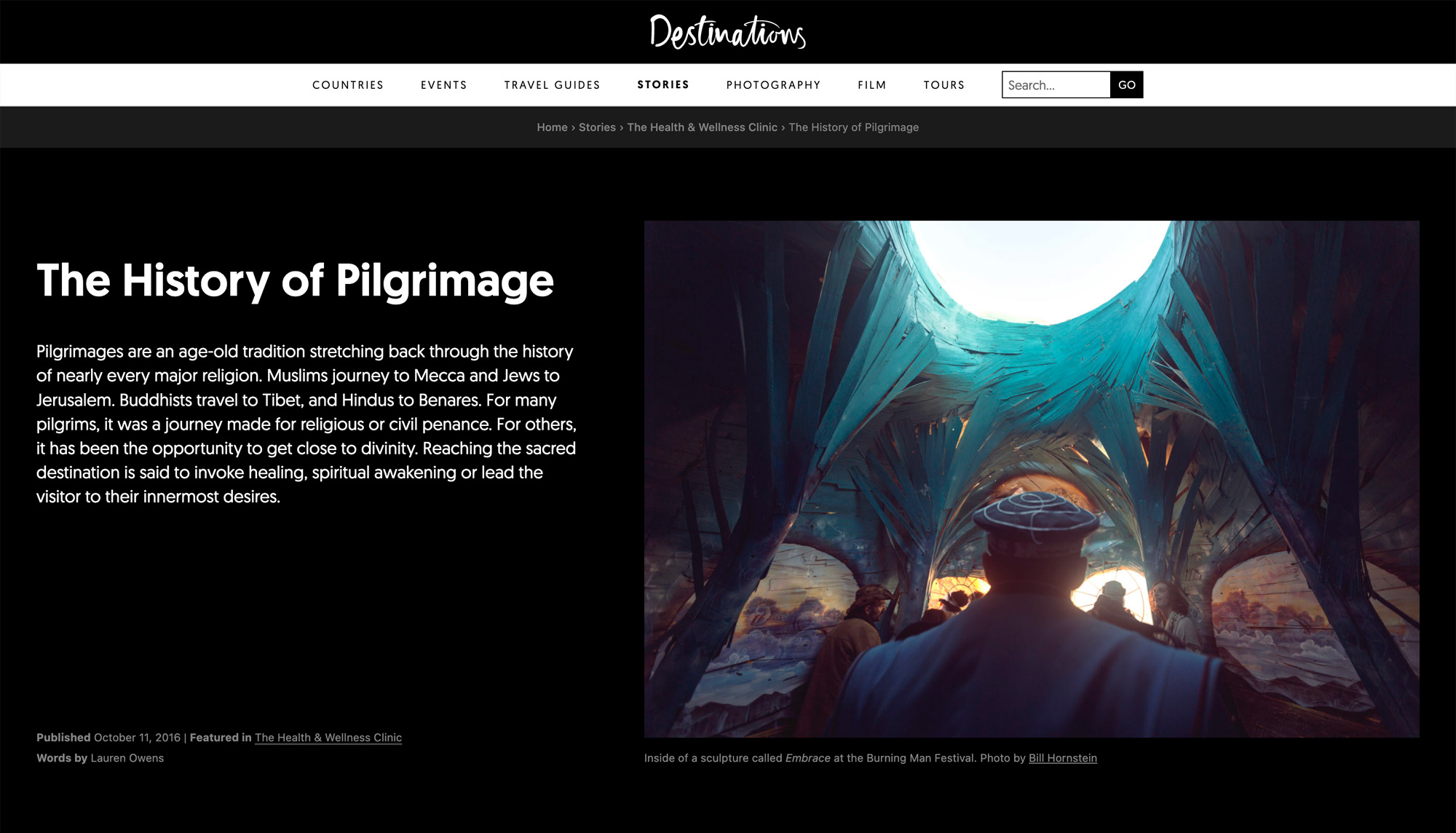 Custom image pop-ups
When we began planning the Destinations website, we knew that a standard image gallery system was never going to do justice to the incredible imagery available for most stories. We ended up custom building a solution that shows off images at full screen size, with users able to show/hide information about each image.
Project highlights
WordPress website
Significant library of written content and imagery
Custom-built image pop-up system
Expertise we provide to Destinations
Like what we do for Destinations? Get an instant price indication for your project now.