The digital experts
We design, build, and grow websites for businesses of all sizes. Dominate online with a beautifully designed, high-performance website, with digital marketing that reels in customers.
Three ways we can level up your business
Bring your brand to life online with a new or refreshed website or app.
Speed, clarity, and ease of use are the pillars of everything we create.
Our clients trust us to proactively build their presence online.
Price calculator: Get an idea of project costs in an instant (we promise!)
We keep great company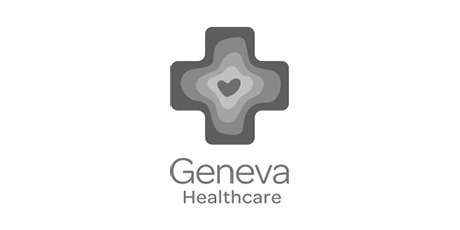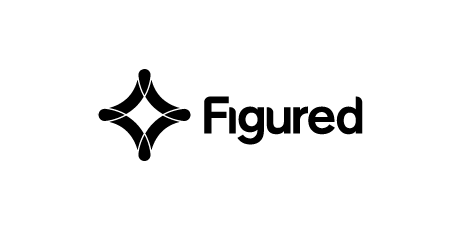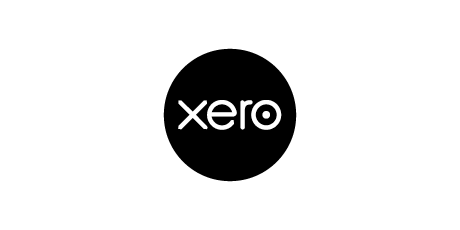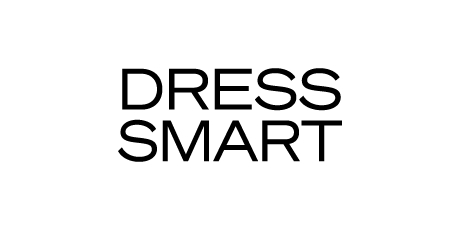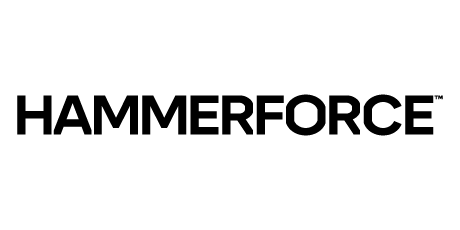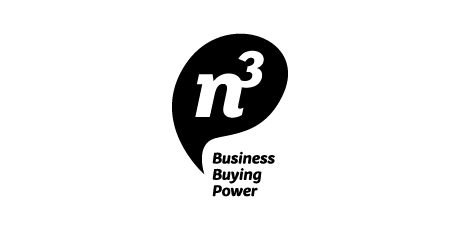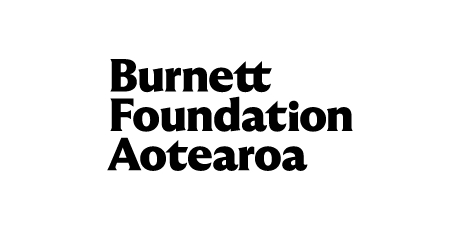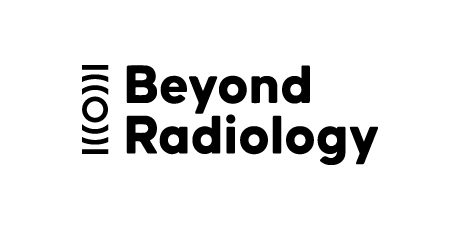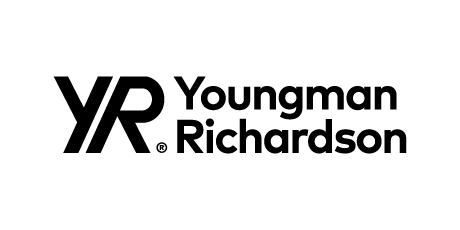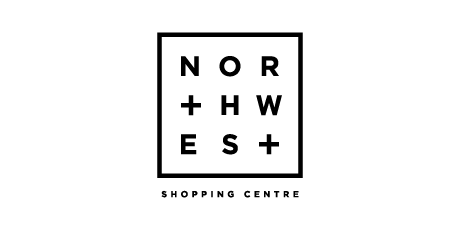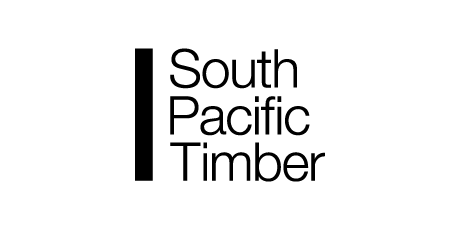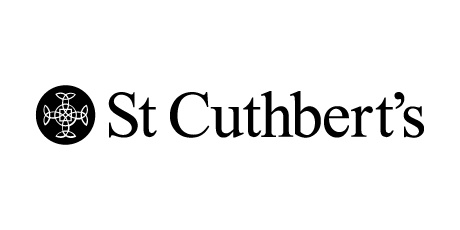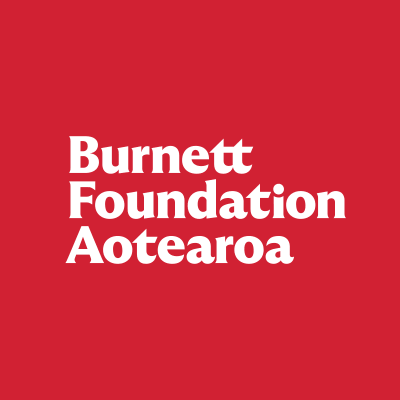 "Working with Mix Digital was a pleasure. They really listened to what we wanted and delivered a campaign that was spot-on with our brief and truly resonated with our target audience. The campaign results were higher than forecasted and we look forward to working with these guys on other projects."
Joe R.
Chief Executive Officer, Burnett Foundation Aotearoa

"For going on ten years, Mix Digital has been the sole provider for our company's online presence. They take care of our website, email marketing and digital advertising, and have even implemented event ticketing systems that have saved us time and money, not to mention stress."
Jordan E.
Managing Director, Theta Project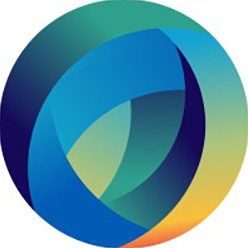 "Mix Digital created artwork for print campaigns we ran in overseas journals. I really liked how they quickly familiarised themselves with our brand and what we were trying to achieve. We didn't need to give them a lot of guidance to create something eye catching and professional."
Shane K.
National Staffing Manager, NZ Health Group